American Bank Promotes Amanda De Leon to Regional Manager
CORPUS CHRISTI, TX | January 18, 2023
American Bank announced the promotion of Amanda De Leon to Regional Manager. Making the announcement was Mark Meyer, American Bank's South Texas Market President.
De Leon brings more than 26 years of community banking experience to her new role. With in-depth and practical banking expertise, including prior stints as a teller, personal banker, and branch manager, she understands the importance of developing and building relationships with clients, co-workers, and peers. De Leon has worked with American Bank since 2006. She most recently served as the bank's branch manager at its Corpus Christi – Uptown branch, located on N. Carancahua Street.
In her new role, De Leon will be responsible for overseeing branch operations for American Bank's South Texas market, including all locations in Corpus Christi and its branches in Port Aransas, Rockport, and Padre Island. De Leon takes over for Cathy Moody who recently announced her retirement.
"As an independent community bank, we work hard to serve our local communities and build lasting relationships with our clients," said Meyer. "Amanda excels at providing clients with the personalized-banking experience that American Bank is known for. She will be key to leading our branch teams as we continue building on our 50-year history of banking excellence. We'll miss Cathy and we're excited for her to enjoy her retirement. And we're every bit as excited about this new opportunity for Amanda. She's ready and well prepared."
"As a Corpus Christi native and resident, I'm excited to be able to serve the Coastal Bend community in this new role," said De Leon. "We have a great team of people at American Bank. I look forward to working alongside them and sharing my experiences as we strive to help our clients reach their financial goals."
About Amanda De Leon
De Leon takes over as Regional Manager after serving as the Corpus Christi – Uptown branch manager for American Bank. During her career, De Leon has spent more than 26 years with various community banks, including her employment with American Bank which began in 2006. She has served as a teller, personal banker, and branch manager. A long-time resident of Corpus Christi, De Leon graduated from Carroll High School and received her degree in management development from Del Mar College. De Leon remains active in the Corpus Christi community and enjoys volunteering for local organizations.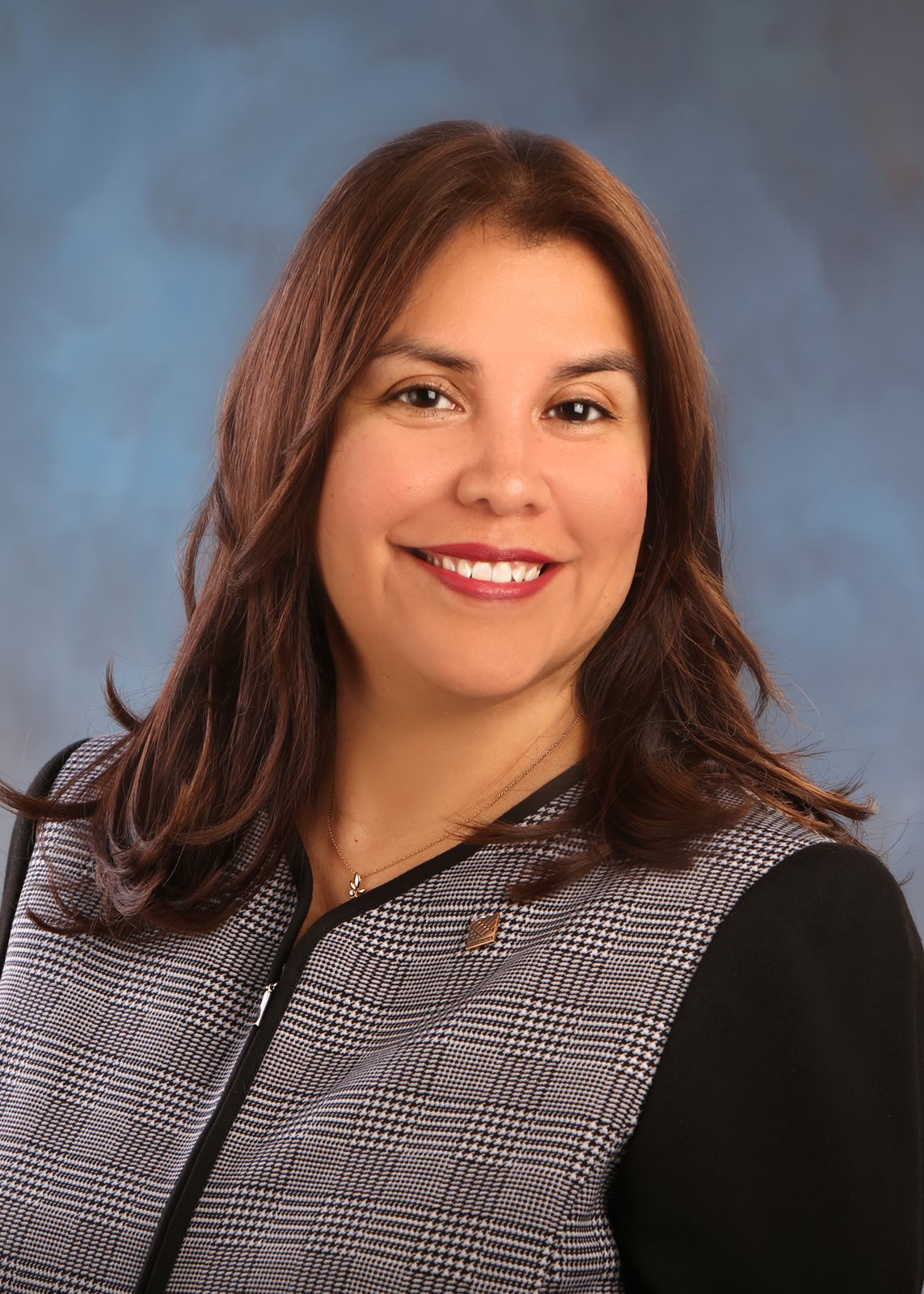 About American Bank
American Bank was founded in Corpus Christi, Texas in 1970. It is an independent financial institution with assets of more than $2 billion as of September 30, 2022. American Bank has 13 locations in the Texas communities of Austin, San Antonio, Houston, Corpus Christi, Port Aransas, Rockport, Goliad, and Victoria. In December 2021, American Bank acquired ACG Equipment Finance based in Austin, Texas, which provides financing for essential business use equipment across the United States. In October 2022, American Bank announced it had received regulatory approval and closed on its acquisition of TexStar National Bank. TexStar has six locations in the San Antonio, Texas area with total assets of $451 million as of September 30, 2022. American Bank's strategic plan includes growth in the size and scope of the bank's operations and geographic footprint; an exceptional banking experience for clients; and a position as a leading regional Texas bank. Services include Commercial Banking, with Centers of Excellence specializing in commercial real estate, medical, energy, SBA and technology lending; a full range of Personal and Business Banking services, including business and personal deposit accounts and loans; Wealth Management services including Private Banking, Investment Management, Trust and non-bank investments; a full suite of technology-enabled Treasury Management services; home mortgage and construction-related loans; and a full range of electronic banking services. More information can be found at www.americanbank.com. Member FDIC. Equal Housing Lender.