Charlie Phillips Joins American Bank as Houston Market President
AUSTIN, TX | October 27, 2021
American Bank announced Charlie Phillips has joined the bank as Market President in Houston. Making the announcement was Donette Stubblefield, Chief Banking Executive for Commercial and Wealth at American Bank.
"I am delighted to announce Charlie Phillips will be leading our talented team of bankers in Houston as Market President," said Stubblefield. "Charlie's reputation precedes him. His in-depth knowledge of our community and 30-year track record of leadership will be invaluable to American Bank. Charlie brings a relational approach to banking that is very much in tune with our philosophy of building personal connections with our clients and delighting them with our service."
"Growth in the Houston area is a key component of American Bank's strategic plan," said Stephen Raffaele, Chief Executive Officer and President. "I am extremely pleased to have a banker with Charlie's experience leading our expansion efforts in Houston."
"I'm excited to join American Bank and have the opportunity to continue serving the Houston community," said Phillips. "American Bank has an excellent reputation for delivering outstanding service and banking products, and it's a privilege to be asked to lead such a great team of Houston bankers. I'm eager to get to work and share the American Bank story."
About Charlie Phillips
Phillips joins American Bank with more than 30 years of banking experience, most recently serving as President of Independent Financial's Washington location in Houston. Phillips had responsibility for leading business development, treasury management and lending services for multiple branches across the Greater Houston area. Prior to that role, Phillips was Executive Vice President and Chief Lending Officer for Integrity Bank, which was later purchased by Independent Financial.
In his new role as Houston Market President at American Bank, Phillips will oversee all commercial lending activities in Houston and surrounding areas.
A career-long Houston banker, Phillips holds a Bachelor of Business Administration from the University of Oklahoma.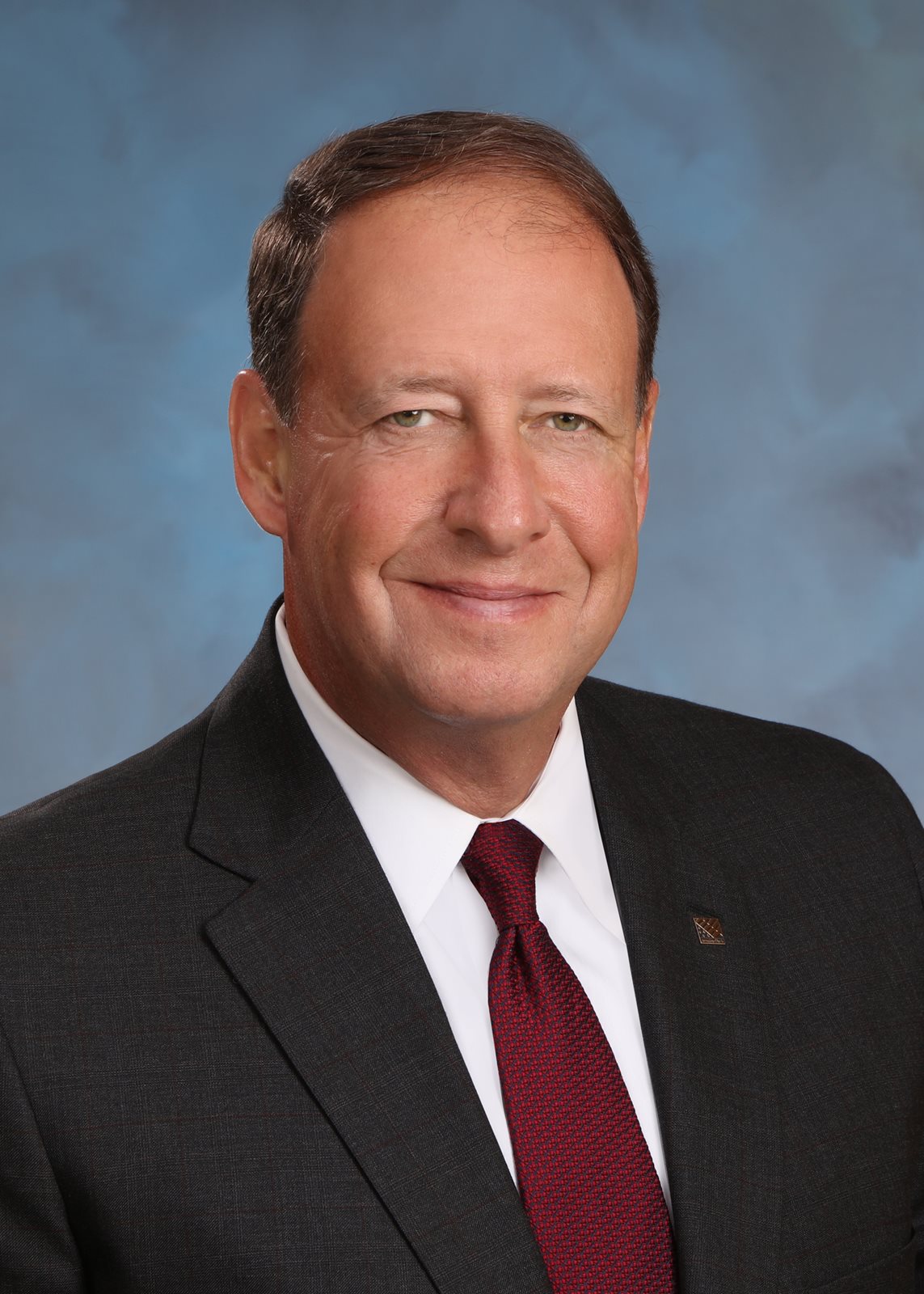 About American Bank
American Bank was founded in Corpus Christi, Texas in 1970. It is an independent financial institution with assets totaling more than $1.9 billion as of June 30, 2021. American Bank has 13 locations in the Texas communities of Austin, San Antonio, Houston, Corpus Christi, Port Aransas, Rockport, Goliad, and Victoria. It also operates a network of 19 ATMs. The bank's strategic plan includes growth in the size and scope of the bank's operations and geographic footprint; an enhanced, exceptional banking experience for clients; and a position as a leading regional Texas bank. Services include Commercial Banking, with Centers of Excellence specializing in commercial real estate, medical, energy, SBA and technology lending; a full range of Personal and Business Banking services, including business and personal deposit accounts and loans; Wealth Management services including Private Banking, Trust and non-bank investments; a full suite of technology-enabled Treasury Management services; home mortgage and construction-related loans; and a full range of electronic banking services. More information can be found at www.americanbank.com. Member FDIC. Equal Housing Lender.