American Bank Announces Board Changes
CORPUS CHRISTI, TX | January 21, 2021
Ben Wallace, American Bank's Chairman of the Board, has announced that Clayton J. Hoover, Jr. has been elected to the Bank's board of directors and Robert Greenwood has been appointed to serve as Chairman of the Bank's Advisory Board of Directors.
Hoover joins the Board of Directors after having served on the Bank's Advisory Board since July 2019. "Clayton has served the Bank well during his time as an advisory director and shares our long-term commitment to community banking," said Wallace. "We are pleased to have him as part of the team leading the Bank toward its goal of being a leading Texas regional bank and into its next 50 years of commitment to our clients and communities," he added.
Greenwood, a retired American Bank executive, moves from the board of directors to his new role as Advisory Board Chairman, where he will focus on business development and expanding the Advisory Board's role in the Bank's individual market areas. Advisory Board members act as Bank ambassadors and provide advice and counsel related to the competitive landscape and how to differentiate the Bank. "With the Bank's expansion into new market areas, it's extremely important to have a group of people who can help us introduce ourselves in each community, and provide insight and feedback on our efforts there. It's also critical that we stay in touch with our existing communities," Wallace stated. "Robert's experience and success in working with Austin board members to elevate American Bank in that market are foundational to building the bank-wide advisory resources we envision and I'm excited to have him filling this new role," continued Wallace.
About Hoover
Hoover is a native of Corpus Christi and has lived in San Antonio since 2011. His experience includes management of oil and gas assets in South Texas for various companies. He joined American Bank in 2015, and served in various capacities working with the Corpus Christi and San Antonio markets. In June 2019, he left the Bank to join CHH Interests Ltd., a family partnership holding equity and real estate interests in South and Central Texas, as Managing Partner.
He holds a Bachelor of Arts in Political Science with a minor in business from Southwestern University in Georgetown, Texas and graduated from the University of the Incarnate Word in San Antonio with a Master of Business Administration.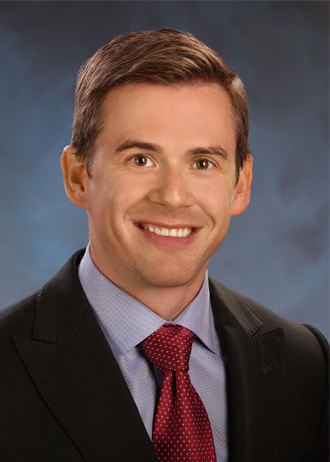 About Greenwood
Greenwood joined American Bank as Austin Region President in April 2011 and was elected to the Bank's board of directors in June 2011. He retired from the Bank in December 2017, after a more than 40-year banking career, much of it in the Austin market.
He holds a bachelor's degree in biology from Southern Methodist University, an MBA in finance from Sam Houston State University, and is a graduate of the National Commercial Lending School at the University of Oklahoma.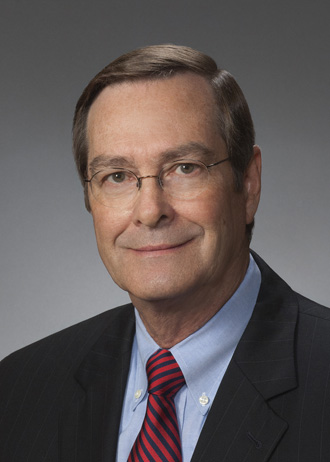 About American Bank
American Bank was founded in Corpus Christi, Texas in 1970. It is an independent financial institution with assets totaling $1.9 billion as of December 31, 2020 and 13 locations in the Texas communities of Austin, San Antonio, Houston, Corpus Christi, Port Aransas, Rockport, Goliad and Victoria. It also operates a network of 19 ATMs. The Bank's strategic plan includes growth in the size and scope of the Bank's operations and geographic footprint; an enhanced, exceptional banking experience for clients; and a position as a leading regional Texas bank. Services include Commercial Banking, with Centers of Excellence specializing in commercial real estate, medical, energy, SBA and technology lending; a full range of Personal and Business Banking services, including business and personal deposit accounts and loans; Private Banking and Wealth Management services, including Private Banking, Trust and non-bank investments; a full suite of technology-enabled Treasury Management services; home mortgage and construction-related loans; and a full range of electronic banking services. Member FDIC. Equal Housing Lender.
Commercial Real Estate
We provide local businesses with a variety of real estate loans because we want to see our communities flourish. We don't just lend here. We live here.