About Us
For over 50 years, we've helped thousands of people find the means to pursue their dreams.
Modern banking. Lasting relationships.
Our philosophy is pretty simple: As an independent bank, we build personal connections with our clients, delight them with our service, and provide a full range of products and solutions built around their specific goals. That is how we've been doing business since 1970, and it's how we will approach our future client relationships.
Local Leadership
From our board of directors to our branch managers, American Bank is led by experienced professionals who are proud to call their Texas communities home.
Community First
We believe that our future depends on the growth and vitality of the communities we serve. That's why we're committed to supporting economic development initiatives, higher education opportunities, and many community development and quality-of-life projects and organizations.
Modern Technology
At American Bank, we believe in the value of both a hearty handshake and a handheld device. To make banking as convenient as possible for our valued clients, we are committed to making investments in the future of digital banking, with both physical security and digital security in mind.
Dedicated from the start.
From our Corpus Christi beginnings to our growth throughout Texas, we've guided individuals into early retirement, provided financial solutions for generations of families and helped small business owners become bigger business owners. Over the years, we too have become pretty big, but we proudly retain our independent, community bank spirit.
Take a look and you'll see that what started in 1970 continues strong today.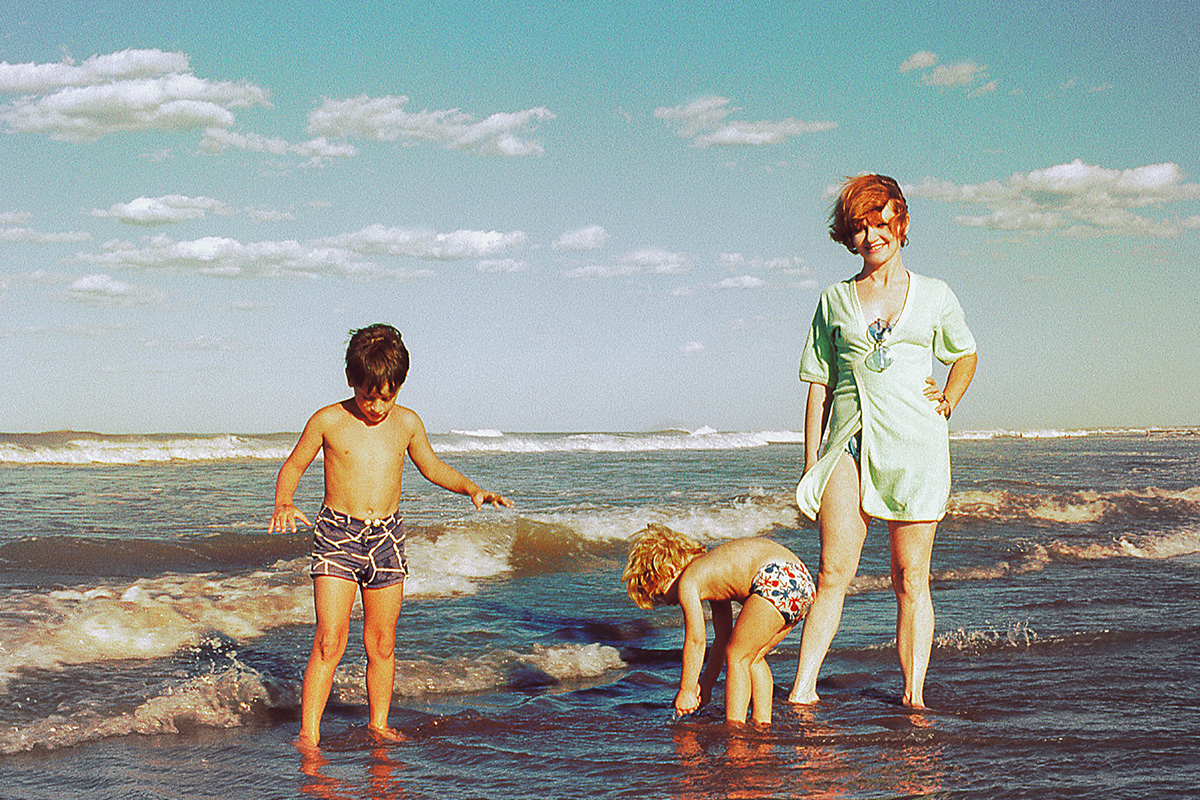 While the rest of America had disco fever, a group of visionary investors in Corpus Christi were hard at work crafting the future of Texas banking. In 1970, American Bank was founded to serve the city's developing south side.
For Ronald Reagan, it was an era of tearing down walls. For American Bank, it was an era of building them up. A second location opened in 1985.
The 90's marked a decade of great expansion for American Bank. As businesses grew throughout the Coastal Bend, American Bank stayed in lock step, providing the products and services needed to keep the wheels of industry turning. Along the way, we celebrated the opening of five new locations.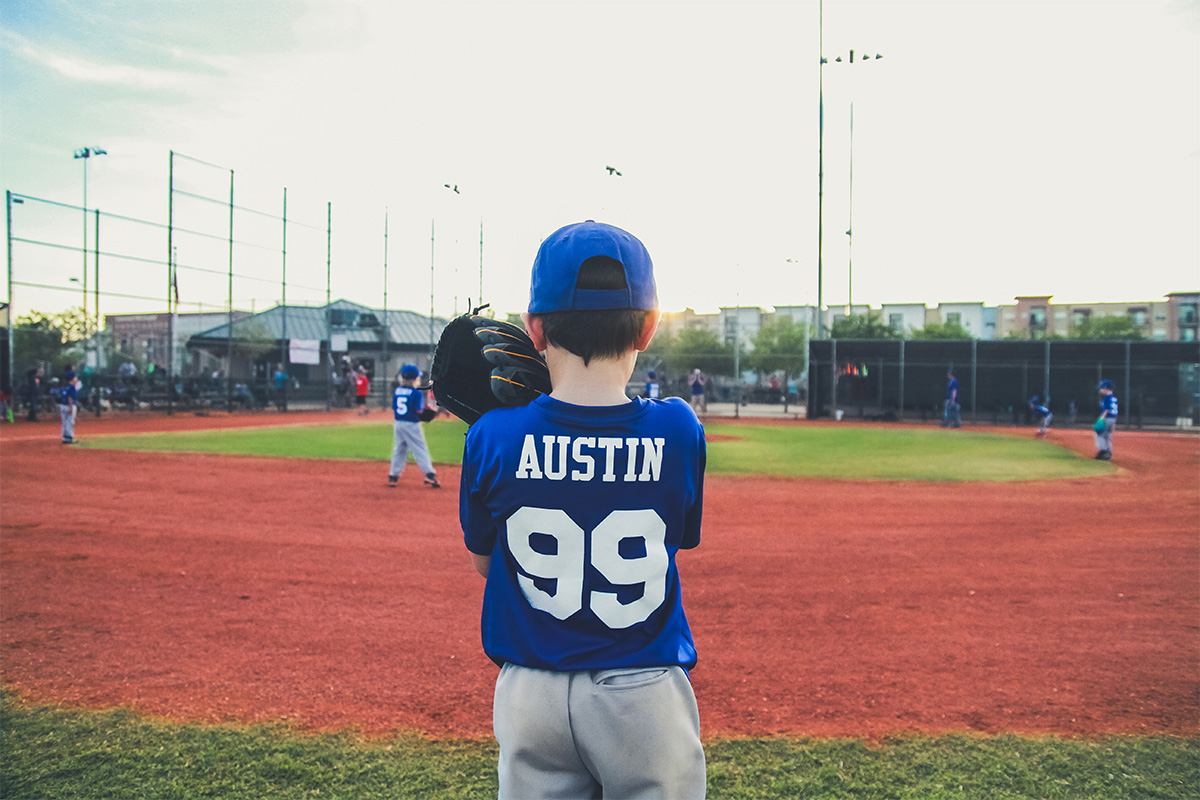 American Bank ushered in the new millennium by opening a branch and Executive Offices at One Shoreline Plaza in downtown Corpus Christi. As the decade rolled on, we continued to expand on our geographic service area and name recognition.
American Bank also acquired First National Bank of Goliad and its branch in Victoria, adding two new cities that became home to American Bank branches. The bank's leadership team saw opportunities for our style of banking in Central Texas, so we expanded into the Capital City of Austin. Our Westlake location opened in 2001.
As momentum increased in Austin, American Bank stayed true to its growth strategy in the Coastal Bend and opened a Rockport location in 2003. American Bank also secured the naming rights to Corpus Christi's new arena, auditorium and convention center complex now known as the American Bank Center.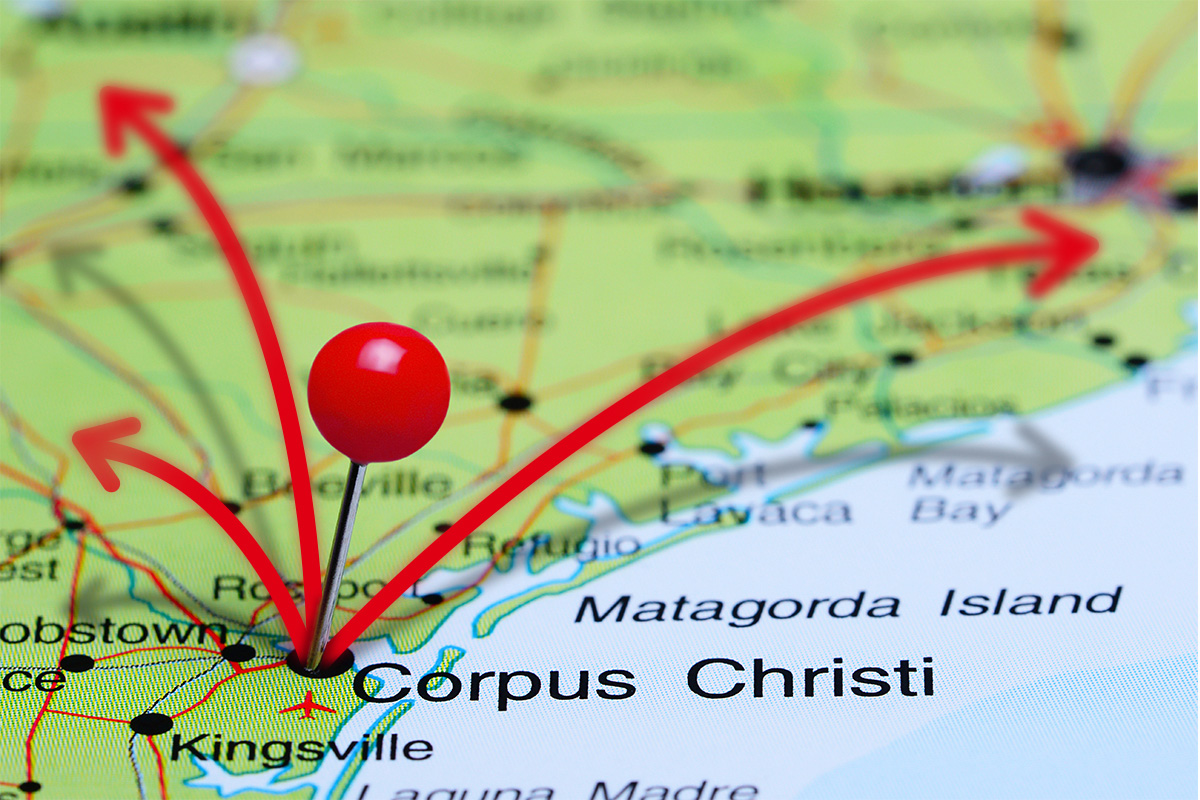 As the decade headed to a close, American Bank's leadership embarked on an ambitious 5-year Vision and Expansion Plan designed to leverage its strength as a community bank and its reputation for solutions-oriented client relationships, and defining the path toward becoming a leading Texas regional bank. As part of this plan, the bank expanded into the Houston and San Antonio markets in 2018.
Promotional content related to product page
What's next?
Well, that all depends on where you want to go – in business and in life. Come in and share your goals and, together, we'll make history.