Money Smart Financial Education
FDIC Money Smart for Adults
Features & Benefits
FDIC Money Smart Financial Education Program
The FDIC's Money Smart financial education program helps people of all ages enhance their financial skills and create positive banking relationships. The modules below were specifically selected for their relevance to our personal banking clients who want a better understanding of how our financial system works, how to utilize it to meet their needs, and how to manage their fiscal responsibilities effectively. See the full list of modules available for Money Smart at FDIC.gov.
FDIC Money Smart for Adults
FDIC Money Smart for Adults provides readers with practical knowledge, skills-building opportunities, and resources they can use to manage their finances with confidence. The full materials are available for immediate download at FDIC Money Smart For Adults.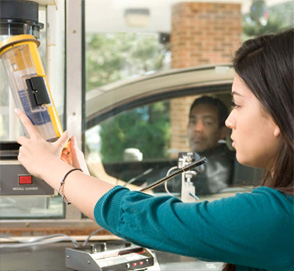 Topics
Financial products and services available at financial institutions
Information on selecting financial products, services and providers
Basic steps for opening and managing checking and savings accounts
Prepaid cards, how they work and tips for using them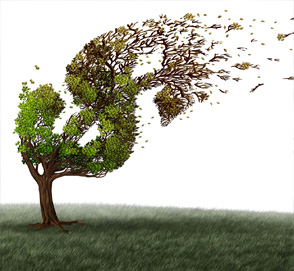 Topics
Why preparing for disasters is part of financial management and financial health
Steps to prepare financially for disasters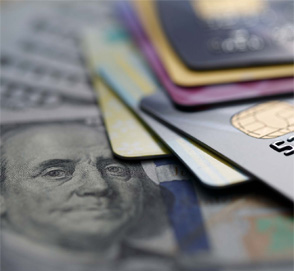 Topics
Options for borrowing money and what they cost
How to borrow money
Borrowing when someone helps you manage your money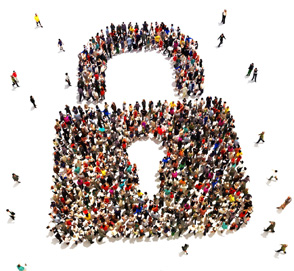 Topics
How to protect your identity and other assets
What to do in the event of identity theft or fraud
How insurance can help protect you from financial loss and the importance of keeping good records
Account Protection
The potential for fraud exists with virtually every transaction. Here are some tips on how to be alert and minimize your risk.